Education For All - With this motto PEDAGOG is building a bridge between students and teachers all around the world. If you are a tutor with a skill set that you would like to share to the world, PEDAGOG is the platform for you. Sign Up now to reach millions of students worldwide and earn more on your knowledge.
Make an impact on the world
Create courses online, educate others and earn money
How PEDAGOG works for teachers
PEDAGOG offers free courses on how to build your own course, complete with worksheets and real-world examples. Plus, our instructor dashboard and curriculum pages help keep you on track.
Plan Your Course
It should be considered a general rule of thumb firstly to organise and plan all the necessary prerequisites
Prefer starting with what you're best at, in terms of knowledge, experience and passion.
Then choose a topic and plan your lectures in Google Docs, Microsoft Excel, or your favourite notebook.
You get to teach the way you want — even create courses in multiple languages and inspire more students.
Record your video
Remember, "Content Is the King"
Don't let the limitation of camera stop you from creating content, any standard quality camera would suffice the purpose, may it be a point-shoot, smartphone or dslr, and always remember content is the most important thing.
Build your community and reach out
Create quizzes, exercises, and assignments to build interactivity. Write welcome messages for your students and answer their questions.
Encourage your community
Keep on finding new creative ways to promote what you are teaching hold interactive sessions that help all the enrolled.
The more creative ways you'll use to teach, the more enriching your content will get.
Which would help you in growing and expanding your community.
Top Instructors of PEDAGOG
We've changed lives by connecting instructors with students around the world.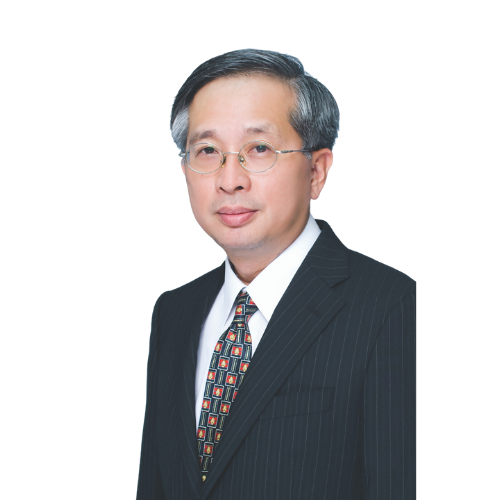 Dr Yao Lang Chang
School Principal and owner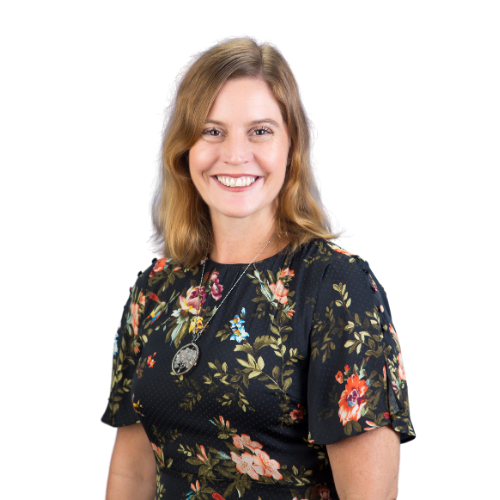 Ms Kristin
School Teacher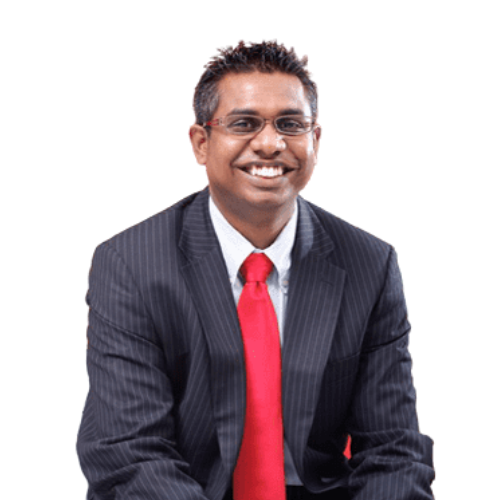 Prof. Dr Edward Roy Krishnan
Teacher Trainer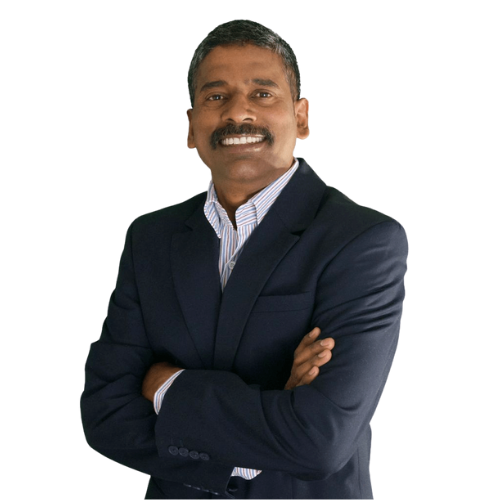 Dr Paul Charles
Professor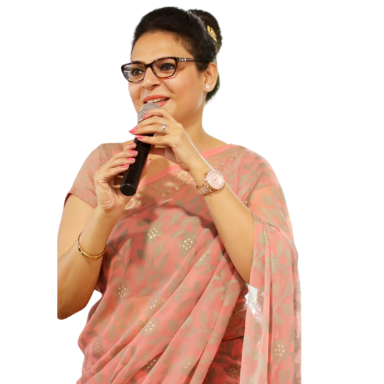 Ms Shamina Deol
Professor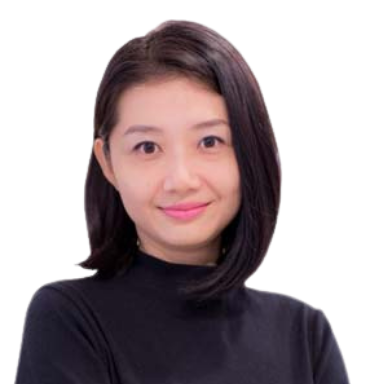 Dr Tianna Yang
Professor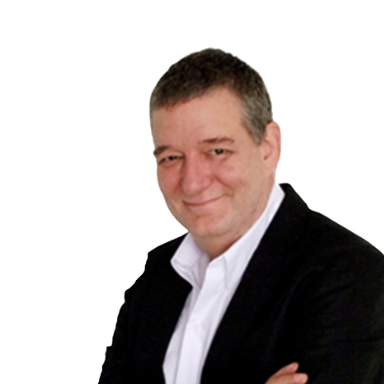 Dr Robert-Brand
Professor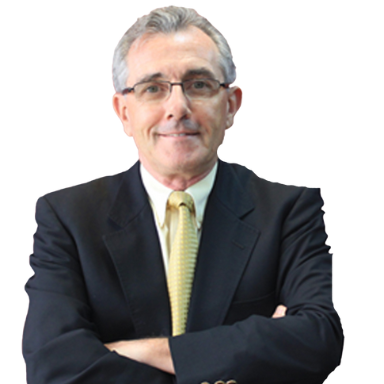 Dr joel Farnworth
Professor
Frequently Asked Questions
PEDAGOG free online courses give you the best online education with a gamified experience. Spread knowledge and earn from it. If you have any doubt, reach out to our 24x7 Instructor Support Team by filling the contact form below.
How do I sign-up and upload my course to your platform?
You can sign up as an instructor in the Instructor's area. After signing up, you'll be taken to an interface where you'll be able to upload your video content and fill out all of the required information needed to proceed.
How do I get paid?
Instructors & institutions can expect to receive their payments before end of each month through paypal or by direct bank transfer for the business done before the last cut off date for each month. Top instructors can email at info@pedagog.ac to discuss exclusive enterprise faster payment options.
How can Blockchain help teachers in terms of security?
By using machine learning, Blockchain Technology, and timestamps, it's possible to create an automated service that would seek out copyrighted content and remove or report it. AI controlled bots would check with the Blockchain database to see who's the original owner.
Can teachers see how well their courses are performing?
Teachers and instructors gain access to the exclusive PEDAGOG analytical dashboard. They're able to analyze how well their courses are performing. These tools are free to use.
What courses can I upload? Are there any guidelines?
Currently, we're accepting IT & Digital skills-related courses. All of the course material posted on our platform is firstly reviewed by the PEDAGOG team to make sure that the quality is up to our standards. Course guidelines are available at Instructor Academy and will have to be met when creating a course.
Contact Us
Our Instructor Support Team is here for you 24/7 to help you through your course creation needs. Use our Teaching Center, a resource center to help you through the process.
Email Us
hello@pedagog.ac